A non-conformist creation, fragrances that are daring and play on contrast of ingredients and paradoxes.
Discover the "savoir-faire" of making fragrances by staging our creativity and passion, a combination of elegance, luxury, and beauty, with a high level of quality.
Black is the absolute power of seduction, the packaging design honors the cotemporary modern life. Inspired by the splendor of orient, the bottle is crowned in silver and shines more magnificently than ever.
The collection is a declaration, a proclamation of Endless Perfumes style and values.
With Endless there is no room for the average or the impersonal, each note is an expression, a trip to a captured memory.
The collection is an invitation to an extraordinary travel. A trip through the oriental splendor and modern style to a land of infinite richness.
A collection of six perfumes that carries you on a memorable olfactive journey where oriental scents are crafted in a luxurious French concept. 
La Collection captured the invisible, our perfumes are like treasured secrets, giving pleasure to those who carry them.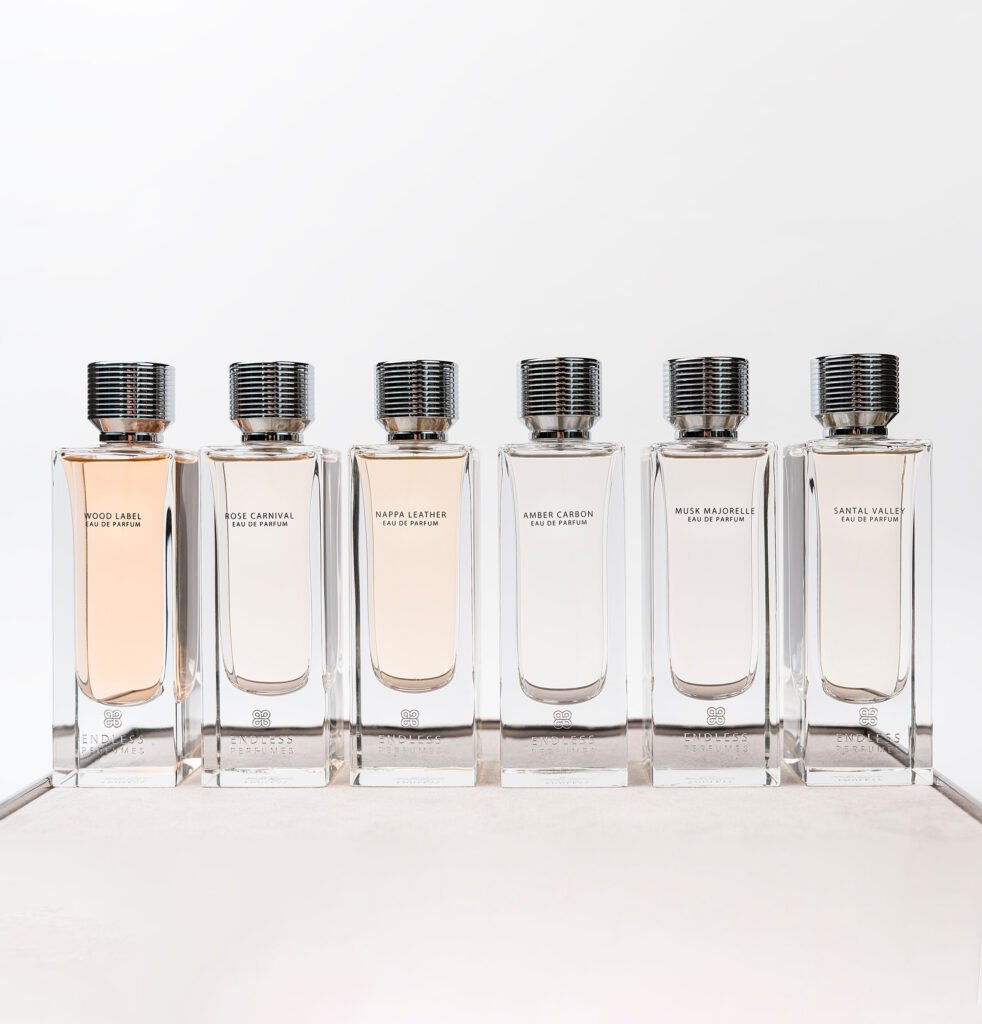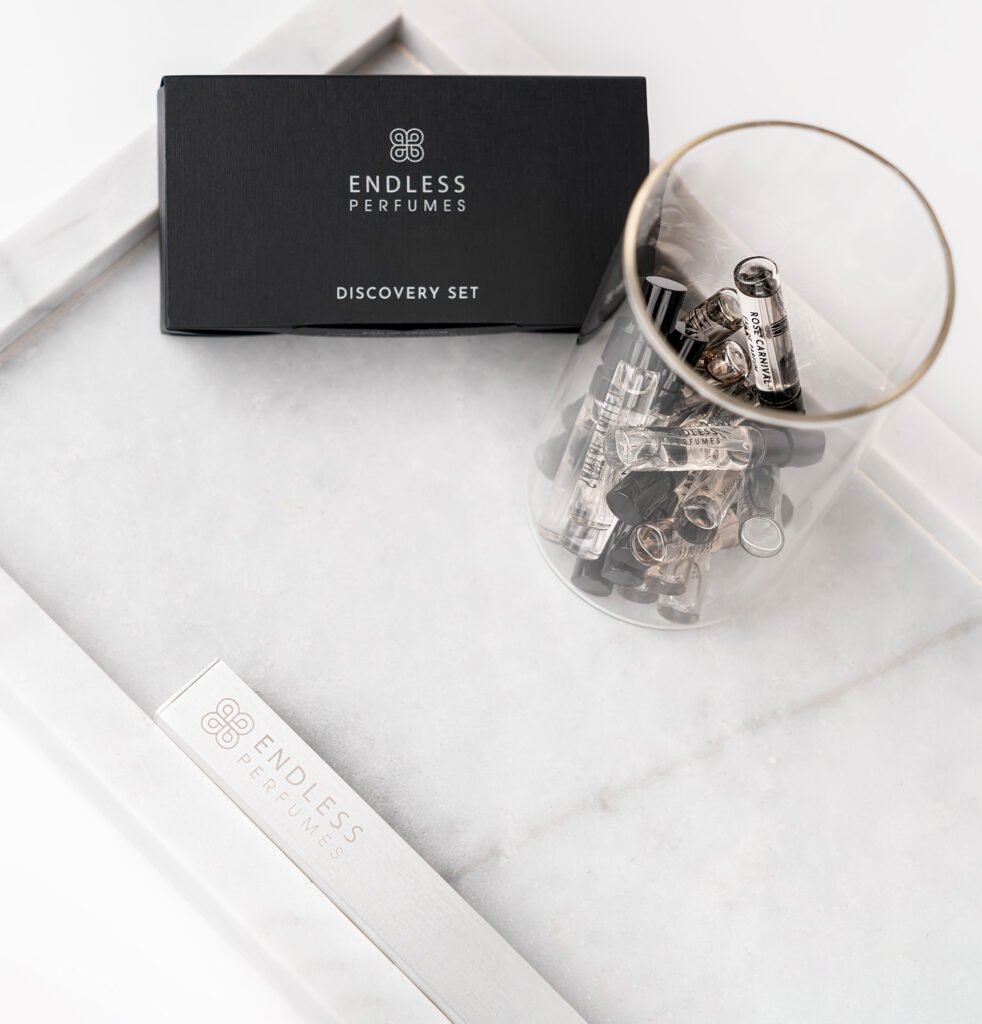 An elegant black box containing 2 ml sample of each perfume to try from the comfort of home. 
For any purchase of a discovery set you will receive a coupon code, to be used when you select your favorite perfume.  
Take your perfume aboard with our Endless Easy-Fill perfume atomizer.
An innovative technology of refill system to transfer the perfume to your pocket traveler in quick steps. 
Made with durable material, leather finish finely crafted and polish metal, the traveler is designed to last.